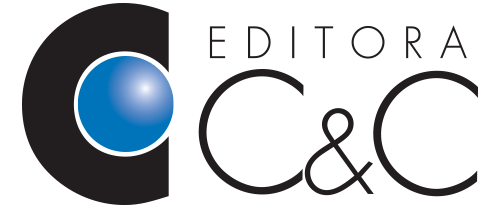 Present in Brazil and Argentina, these business units manage Eletrolar News (BRA), Integración Empresaria (ARG) and Guía del Comprador (ARG) publications as well as the online contents of eletrolar.com (BRA) and integraciononline.com (ARG).
+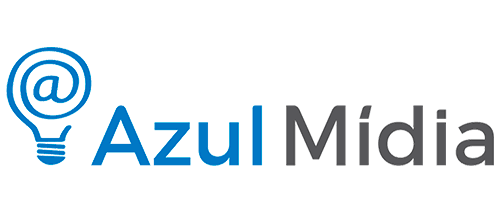 Azul Mídia is Grupo Eletrolar in-house agency responsible for the development of campaigns and management of all company's portfolio, it also offers custom services for the consumer electronics industry.


+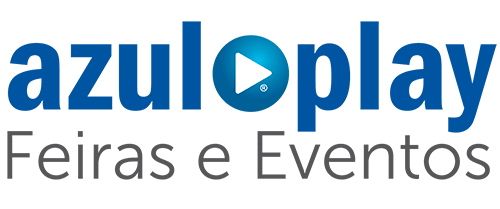 Azul Play is the business unit in charge of organizing the trade shows, conferences and events of Grupo Eletrolar portfolio.


+

Present in Brazil, Argentina and Miami/USA, Grupo Eletrolar has been promoting, for 25 years, the communication and business between the industry and retail of consumer electronics, home appliances, mobile devices, housewares and IT sectors.
Contact
+55 11 3035-1030
comercial@grupoeletrolar.com.br
R. Luigi Galvani, 42 - 5º andar
Itaim Bibi - São Paulo - SP - Brazil
Download here media kit
Grupo Eletrolar ® Todos direitos reservados.